Treat yourself to a new Xbox controller! During Amazon Black Friday, this official Microsoft controller drops below 50 euros (-19%).
Get yourself a new controller for your Xbox console. Amazon is giving you 19% off during Black Friday. This official Microsoft brand controller is compatible on all Xbox consoles and costs 47.99 euros instead of 58.95 euros during Black Friday Amazon. It is white, but other colors are available (please note, the price may vary). If you have Amazon Prime, you can order the Xbox controller now and receive it tomorrow in your mailbox. Connect it to your console to play together or replace your old Microsoft controller. This model is cordless and battery operated. It promises you optimal gaming comfort for ever more immersive gaming sessions.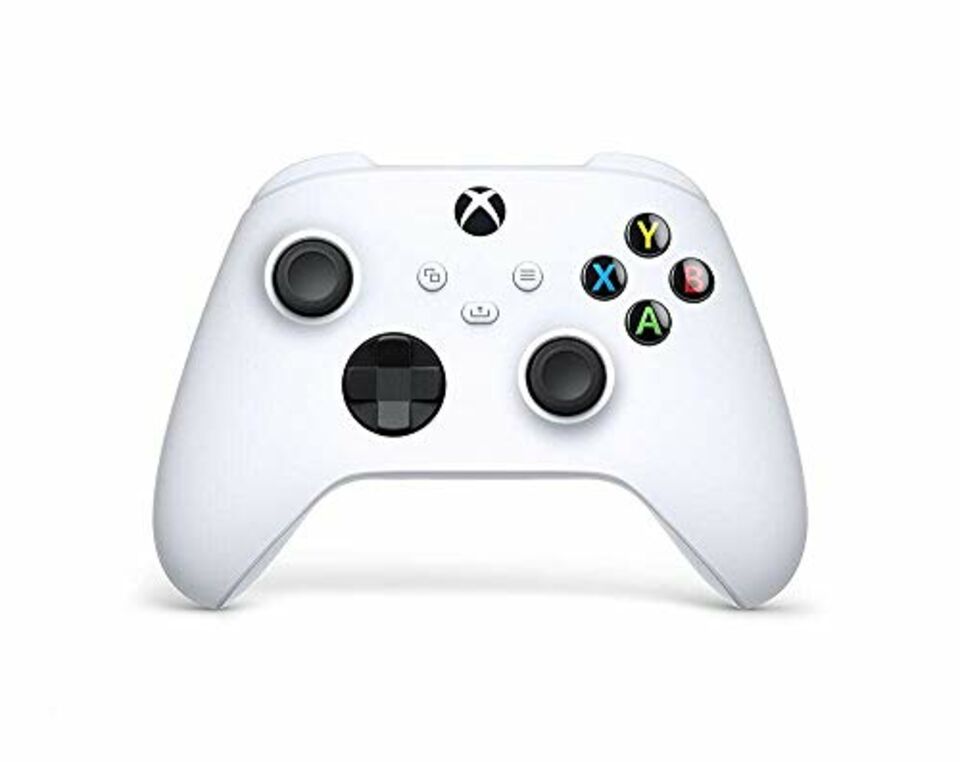 Black Friday: Play Even Better With Microsoft's Xbox Controller
The Xbox controller features a non-slip surface on the rear triggers and on the new D-pad. You no longer have fingers that slip during your games. The grip is precise and stable. You have a share button to capture and share your best actions. The Xbox controller on sale during Amazon Black Friday is compatible with Xbox Series X and S consoles, Xbox One, PC on Windows 10, iOS phones and tablets, and on Android devices.
Amazon: order your new Xbox controller for less than 50 euros
Take advantage of Amazon's Black Friday deals to grab the new Xbox controller for under $50. There are only a few hours left to benefit from the Black Friday promotions. Receive the Microsoft controller at home and customize it to your liking. Buttons are customizable with the Xbox Accessories app. You can also plug in headphones using the 3.5mm jack.
Find here the Amazon offer on the Microsoft Xbox controller
The editorial staff of Gentside did not participate in the writing of this article. Certain links may generate a commission for Gentside. Prices are given for information only and are subject to change.