Despite its prohibitive price (74 euros), the sweater is already out of stock.
True tradition in the United States – although in decline – the season of "ugly sweaters" is fast approaching. For the end of the year celebrations, it's up to the one who will wear the most kitsch, cheesy sweater… in a word: ugly."
And Microsoft has decided to offer its vision of the ugly sweater with a version in the colors of the company. On a blue and green background, we find the famous Clippy, the paper clip assistant that was part of Microsoft Office from 1977 to 2003.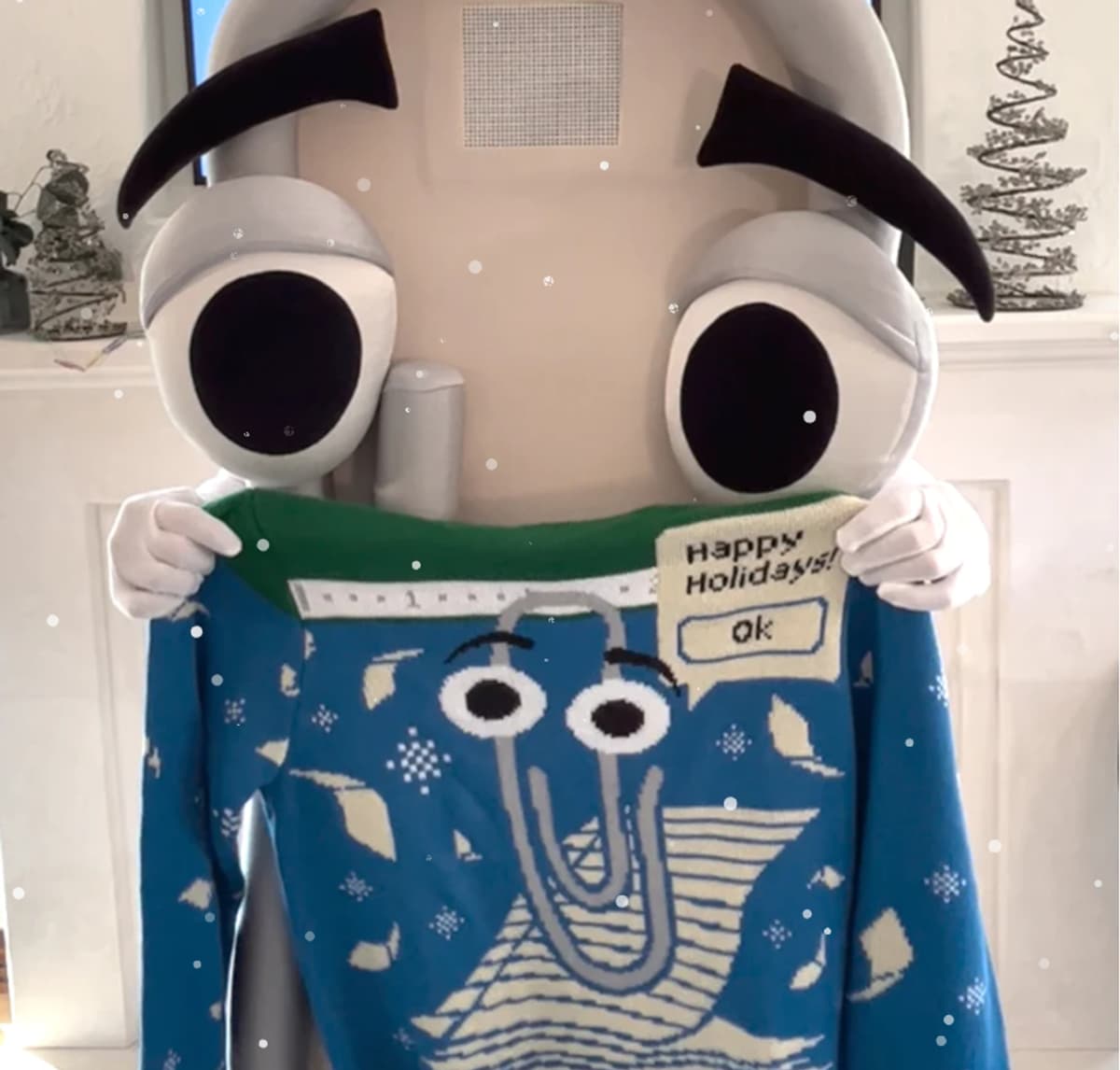 And the garment literally ripped off despite a salty price (73.95 euros): it is simply out of stock for all sizes. Microsoft nevertheless specifies that the sales will come to support the College Success Foundation which helps low-income students to access and succeed in university.
A way to make a nice gesture and to remember with nostalgia the existence of the paperclip which was supposed to answer all the questions of Office users.
A return of Clippy?
He could also make a comeback. In any case, that was Microsoft's promise in a Twitter post last year. If it reached 20,000 likes Clippy would make a comeback.
The post currently has 166,000 likes but no trace of Clippy except for that ugly sweater.
Thomas Le Roy Journalist BFM Business