On November 6, Alexa will celebrate its eight years of existence and its four years in French version. And for the occasion, Amazon's voice assistant has a new voice and some new features.
"Alexa, happy birthday!". When you speak this sentence to your device embedding Amazon's voice assistant in early November, you will be entitled to an enthusiastic response and possibly a little surprise with Audible, the audiobook service.
Alexa celebrates its eighth birthday on November 6, its four years in French. With a single Echo speaker in 2014 to carry the voice assistant, then only in English, Amazon now has 15 home devices in 2022, available in more than nine different languages ​​for 75 countries. On a larger scale, more than 300 million products now have Alexa on board worldwide (+51% in 2021).
A real French version
France is also experiencing a real craze for Alexa, as shown by a study carried out for Amazon. The number of Alexa products increased by 34% in 2021 and there are now more than 7.75 billion interactions recorded since the launch of the French version in 2018, for 535 million hours of music listening requested from Alexa. And at Amazon, we are pleased that the notoriety of the voice assistant climbs to 74% among the French.
But if the sweet voice of Alexa also resonates in French and follows the same principles as its English-speaking counterpart, in the language of Molière, it also has its specificities. "Alexa has assimilated more than 300 French expressions and knows 1500 jokes in French", underlines Clément Monjou, Head of Business Development for Alexa. "We want it to have its own personality to fulfill its mission: to bring technology to the home without distraction". And for that, the use must be simple and fluid, corresponding well to the expectations of its users.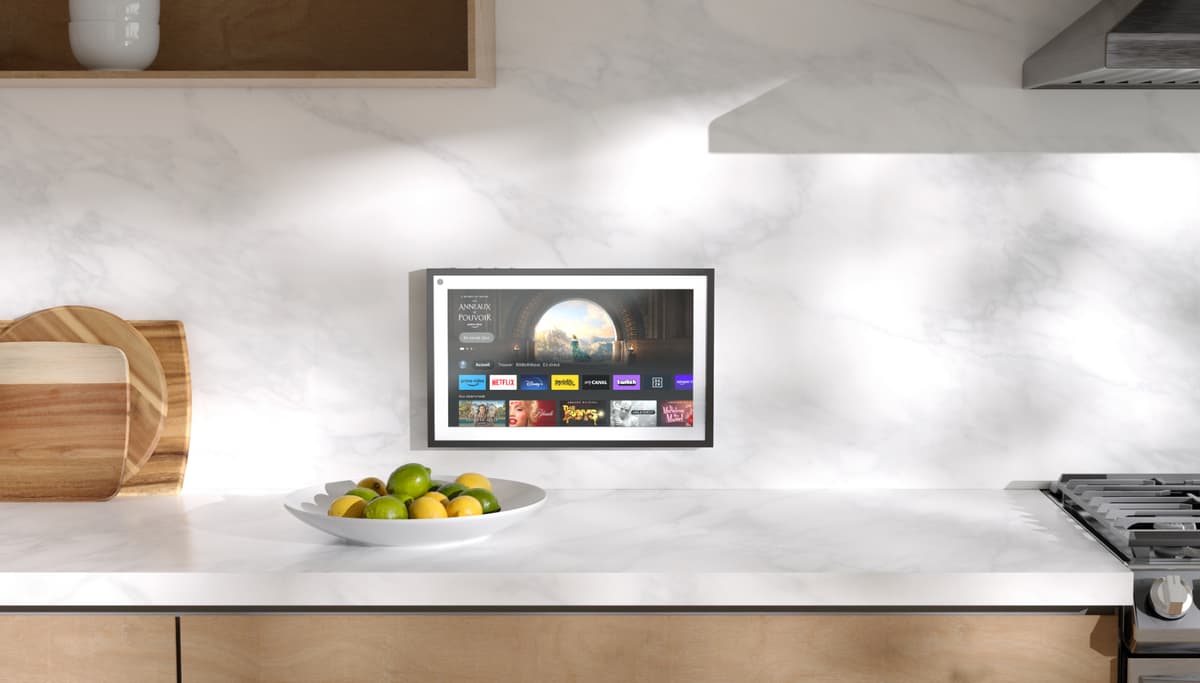 Amazon also adds a Perrault tale each month that Alexa can read, many easter eggs for the most curious (say for example "Alexa, is it a good situation scribe?" or "Alexa, are we playing tennis?"), as well as imitations made by Marc-Antoine Le Bret.
In addition to managing the connected home, providing information and any other form of assistance, Alexa also aims to provide easy first access to culture through a partnership with Parisian museums. More than 150 paintings, including some that are not on display, can be displayed on an Echo Show connected screen or on a television connected to a Fire TV device. By simply saying "Alexa, what's today's painting?", a work appears with its description.
Alexa dictates to children
To celebrate this anniversary, Amazon is giving Alexa a new voice. So don't expect to hear stars like in the United States where Samuel L. Jackson, former Lakers basketball player Shaquille O'Neal or actress Melissa McCarthy replace Alexa. France is enriched above all by a male alternative. Just say "Amazon, change your voice" to switch. And it's quite amazing, even disconcerting, to call "Alexa" and suddenly have a man's voice taking control…
Another novelty that comes at the right time: Amazon Kids. Finally available free of charge in French on compatible Echo devices, Alexa's secure space for children offers an adapted and editorialized version for the youngest (3-12 years old). The content is designed in partnership with renowned players (Radio France, Universal Music, TV5 Monde, Dynseo, etc.) in order to offer gaming experiences (1, 2, 3 sun!), learning, reflection or various activities (meditation, relaxation, dancing with specific playlists on Amazon Music). Children can thus practice with "My dictation" from TV5 Monde. Alexa reads the text to them and the answer key arrives on the eventual screen of an Echo Show or on the parents' email.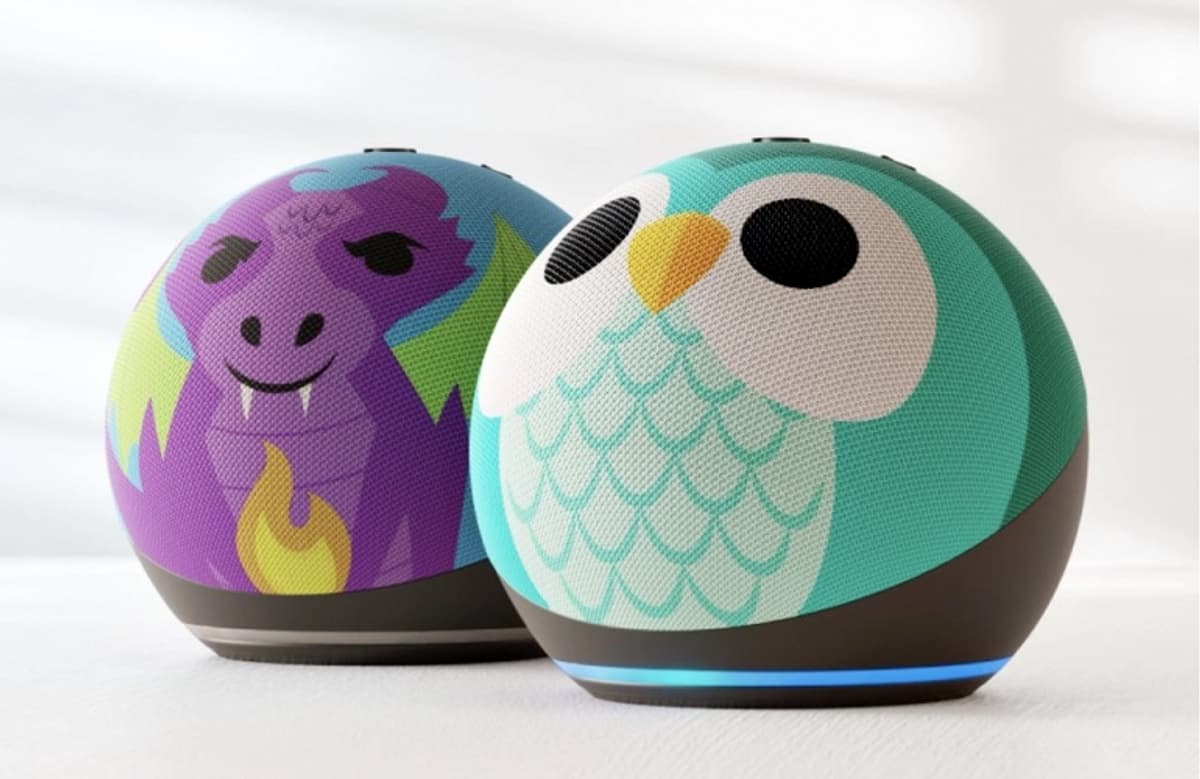 While a study recently deplored the potential harmful effects of voice assistants on children, Amazon Kids wants to be reassuring for young and old. The service will allow parents to have a dashboard to configure the options and skills applied to Alexa, monitor their child's activities and delete any voice recording, also limit the time of use and filter content. . This will allow parents to approve contacts who can make audio or video calls with the child through an Alexa-enabled device.